May I take this opportunity to wish you all a very Happy New Year.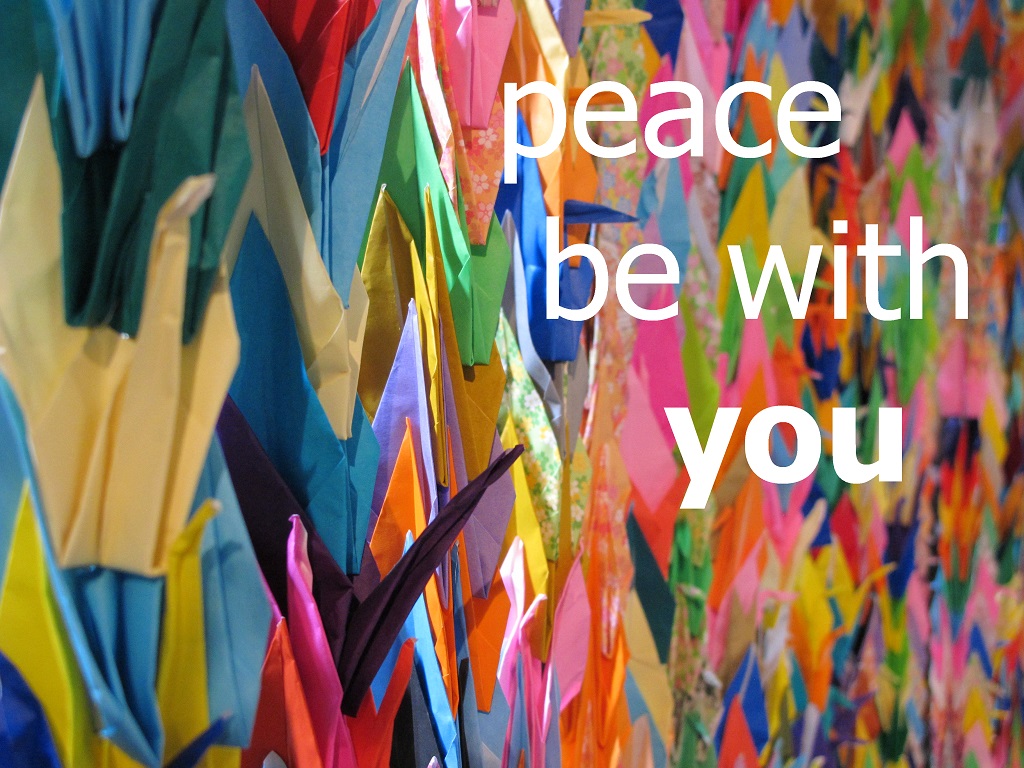 Now the festivities are over it is perhaps the time to take stock and tidy up. The idea of New Year Resolutions is perhaps a bit old hat.
I have been led this year to a book entitled "Calm Christmas". it has lots of ideas on what to reflect on and a Christmas/New Year prayer and wish that I say and ask for you ..
May you know you are loved.
May you let others know you love them
May you be safe and offer shelter.
May you be open to your sadness and vulnerability and welcoming of joy.
May you receive whatever you need.
The theme of joy has been coming up a lot and I nearly purchased another book with something to do each day to bring joy.
The things that bring joy are different for each of us but in the silent, dark January days we perhaps need to rediscover that joy through pausing and dwelling on those things. This is what God would have us do.
The season of Epiphany is upon us; it is the time for new dawns and new beginnings for reaffirmation of why we do what we do and to ask ourselves what would Jesus do?
Imagine the joy that the wise men felt when they reached their destination.
Christmas has brought us to that place on bended knee offering our gifts and reflecting on the wonder of the Christmas story but we have to get up and continue journeying wherever that might lead.
I suggest you find time to, as my book says, "pause a moment on the selvedge of the year, to look around and breathe deeply before stepping in. God is calling us to serve him and to…….
"Do all the good you can, by all the means you can, in all the ways you can, in all the places you can, at all the times you can, to all the people you can, as long as ever you can." (Attributed to the founder of the Methodist church, John Wesley).
Something is stirring. What would be that breakthrough for you in 2022 ? Trust in the unknown with Jesus by your side.
Every blessing
Helen