At Smithy Bridge Methodist Church we welcome you and offer a place to meet with and worship the Lord and Saviour Jesus Christ. We are in the centre of Smithy Bridge, close to the Lancashire town of Littleborough and to Hollingworth Lake.
We invite you to be part of what we offer to our community, and discover for yourself what Jesus is doing in Smithy Bridge.
Worship on Sunday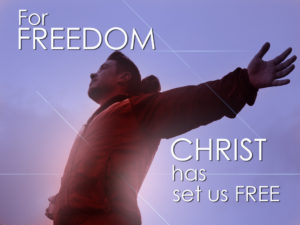 Our Sunday worship on 18th November is a time of relaxed and informal worship, arranged by the congregation. Share with us from 10.30am.
For all the worship services during November, as well as other events, take a look at our News page
What's on  this autumn
Remembrance 100
On Friday 9th November, before our worship on Remembrance Sunday we will open the church to offer a reflective space, not just for those who have lost loved ones in war but for all who would like to remember friends or family members who may have died under any other circumstances.
The church will be open at 10.30am with a short service at 11am, and again at 2.30pm for a short service at 3pm.
Bridge Centre Fashion Show
Pick up a new outfit for Christmas at charity shop prices. Our Bridge Centre Fashion Show returns this month – Saturday 17th November at 7pm. Pick up your ticket, just £1.50 from the Bridge Centre.
Rev Helen's Blog
Read Helen's latest post for October – on the winds of change and the work of the Holy Spirit in our lives.
Getting in touch
If you have any questions or queries please email stewards@smithybridgemc.org.uk
For booking enquiries at the church please call The Bridge Centre on 01706 378550.