At Smithy Bridge Methodist Church we welcome you. This is a place to meet with and worship the Lord and Saviour Jesus Christ. We are in the centre of Smithy Bridge, close to the Lancashire town of Littleborough and to Hollingworth Lake. We invite you to be part of what we offer to our community, and discover for yourself what Jesus is doing in Smithy Bridge.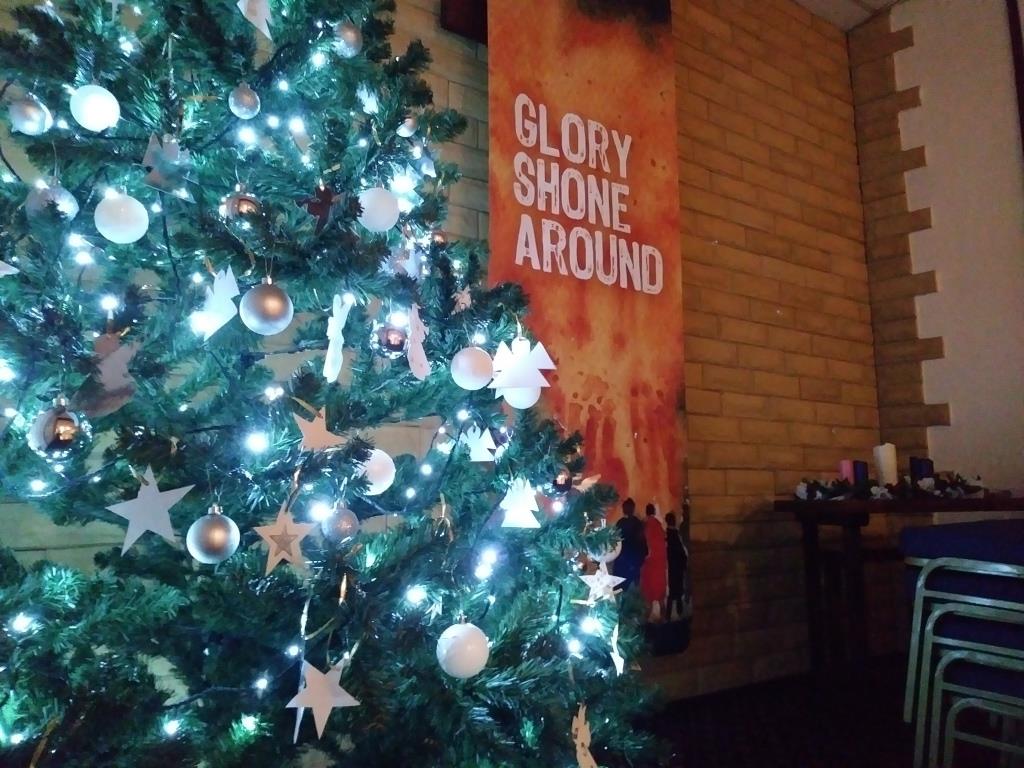 We meet together at church to worship the Lord Jesus each Sunday, 11am
The church is alive too, in ways to serve and show Jesus' love for us in our community, throughout the week. Follow us on Facebook and Twitter, where we share news, resources, prayers and calls to action.
What's On
We are open to welcome everyone; we are taking steps to keep people safe – you may wish to wear a face covering, we will supply hand sanitiser and keep the building well ventilated.
For information about worship services and other events, take a look at our News page.
Getting in touch
If you would like to find out more about what we do and who we are please email stewards@smithybridgemc.org.uk
For booking enquiries at the church please call The Bridge Centre on 01706 378550.