At Smithy Bridge Methodist Church we welcome you. This is a place to meet with and worship the Lord and Saviour Jesus Christ. We are in the centre of Smithy Bridge, close to the Lancashire town of Littleborough and to Hollingworth Lake. We invite you to be part of what we offer to our community, and discover for yourself what Jesus is doing in Smithy Bridge.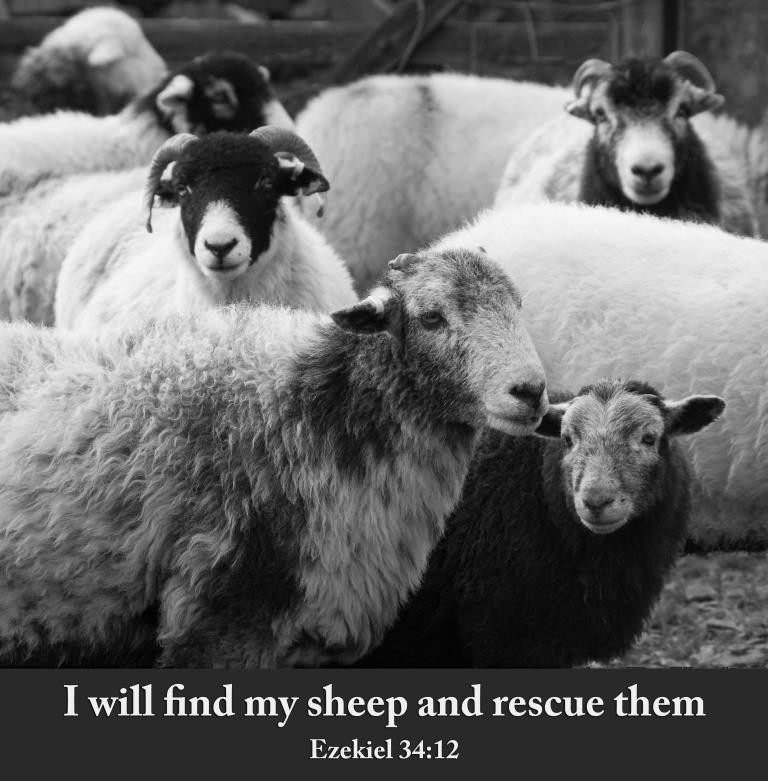 Find the worship resources at our worship page for this Sunday
We love to worship together in the church building but arranging this isn't easy. We're moving towards this, but in the meantime we're sharing together and being church in our community each day and worshipping together online. Each Sunday and throughout the week you can find resources to help. More about this below…
For information about worship services and other events, take a look at our News page. For now, lots of activity online! Follow us on Facebook for more.
Zoom fellowship is happening each Tuesday, 11.30am. Contact us by email at the foot of this page) if you need access details. 'Holy Habits' bible study is on Tuesdays at 1.30pm and on Wednesdays at 7.30pm – access also via Zoom.
Whilst we cannot gather together yet due to the restrictions around Covid-19, see below for just some of what we do.
Each Tuesday evening – WOW, Women of the Word. A time to meet, talk, laugh and consider the relevance of the Bible to us today. We will meet at The Beach, Smithy Bridge each Tuesday evening at 7.30pm – return here for when the group will resume post COVID-19.
Indescribable is here
We offer a monthly weekday worship event for everyone. Indescribable is an event at Smithy Bridge church where you can 'eat, explore and enjoy a new way of being church' – they take place on the last Wednesday of the month at 4pm. Dates will be confirmed for later in the year, whether an online live experience, and eventually together in person .
Getting in touch
If you would like to find out more about what we do and who we are please email stewards@smithybridgemc.org.uk
For booking enquiries at the church please call The Bridge Centre on 01706 378550.