Worship during the pandemic
Coronavirus wont stop us worshipping. We have used new styles and methods of worship whilst we can't be together in a building. Worship is more than just what happens on a Sunday. Our lives as Jesus' disciples are at all times an act of worship, reflecting and giving thanks for his incredible, boundless love for each of us.
Through the summer we've been blessed with the chance to worship outdoors at The Bridge Centre. As the New Year begins we are using the church building again, welcoming preachers, though awaiting guidance on the current situation with Covid-19. Please note the later start time – we will keep this under review.
WORSHIP SERVICES FOR JANUARY 2022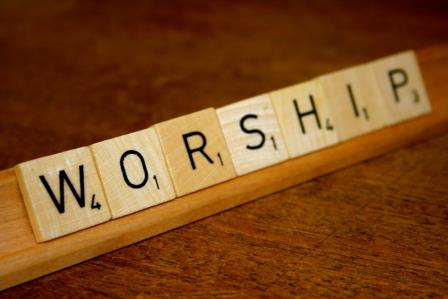 Sunday 2nd January is a Circuit Service at Wardle Village Church, 11am
Sunday 9th January, 11am We meet together for worship, led by Ken Peden
Sunday 16th January, 11am NEW family-friendly celebration, arranged by the congregation
Sunday 23rd January, 11am We meet together for worship, led by Bob Benson
Sunday 30th January, 11am Our annual Covenant Service, led by Rev Helen Johnson, you can find more information on the Methodist Covenant Service here